OUR MISSION
We work from the heart for you to feel good. By serving, we improve.
To the question "why do we wake up every morning?" we usually reply "to make other people feel good".
OUR VALUES
These are the values that motivate us and the principles in which we believe. At Bella Aurora Labs we care about the detail and we feel responsible for your well-being. Trust Integrity Continual improvement Job well done with optimism
ABOUT US
Our human-centered business model has turned Bella Aurora Labs into one of the leaders in the Spanish cosmetic market.
We enjoy the small things in life and celebrate achievements with enthusiasm. Everyone's best achievement is to have constructed a unique team.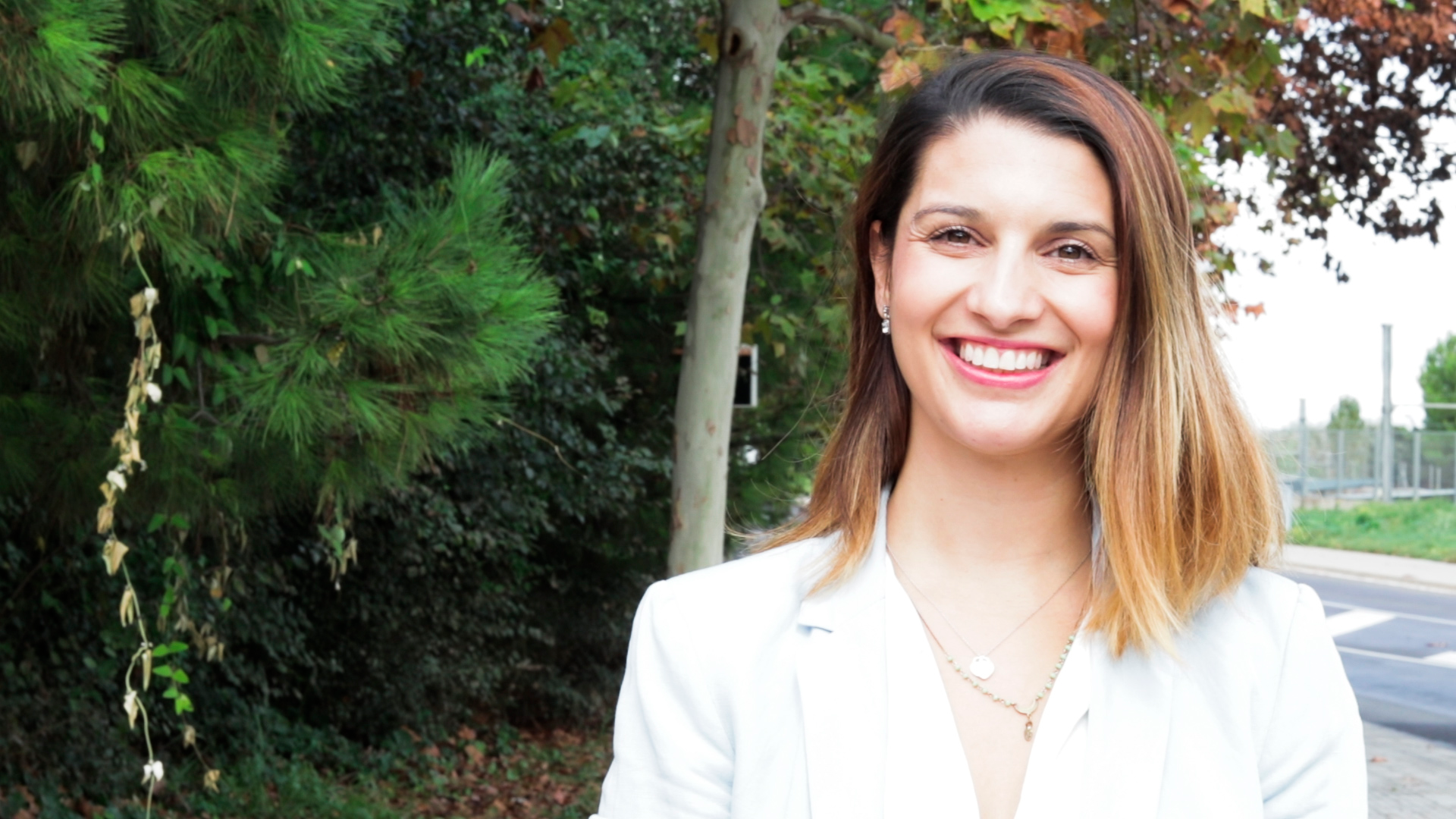 Tamara Soengas
Brand Manager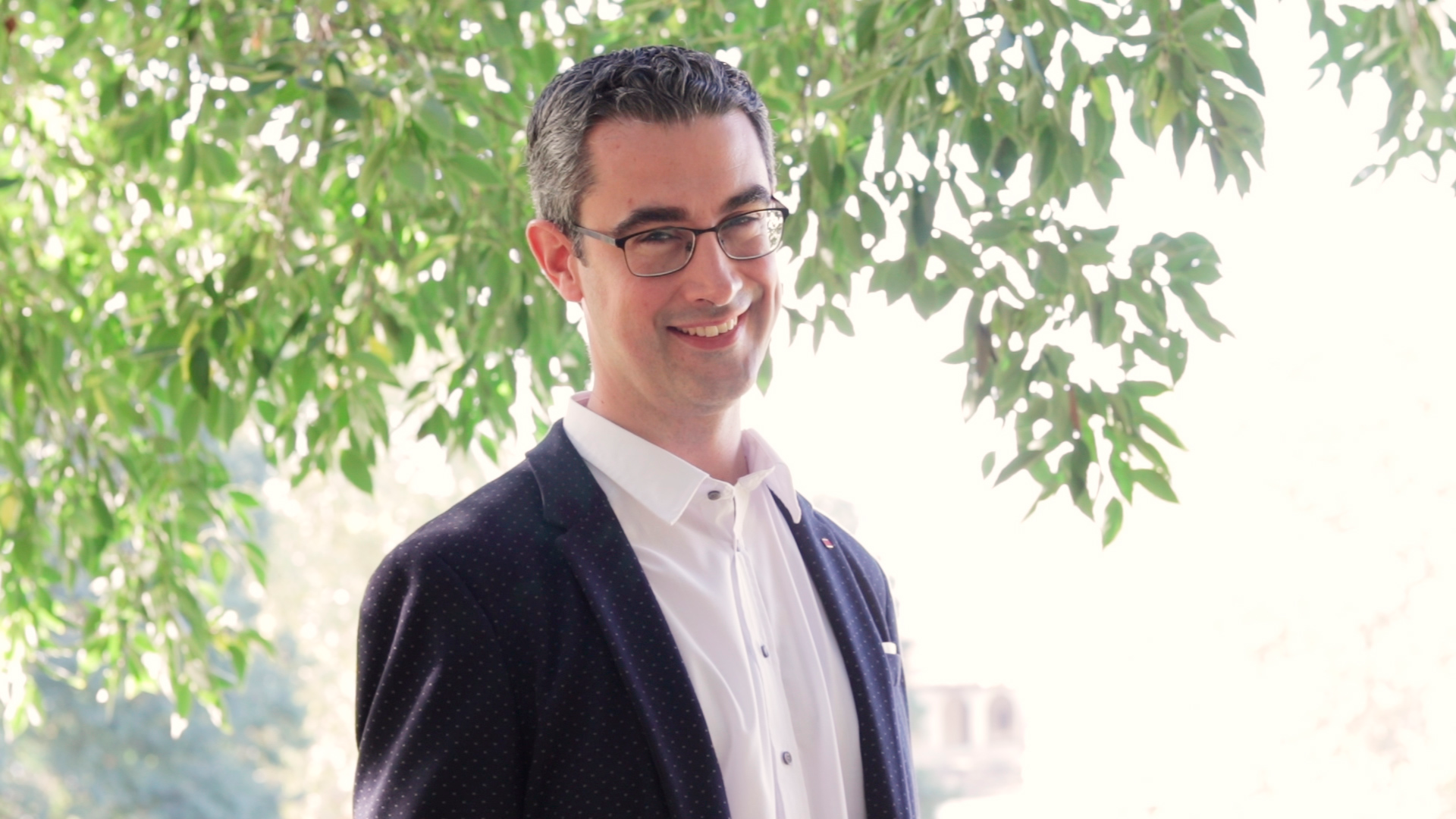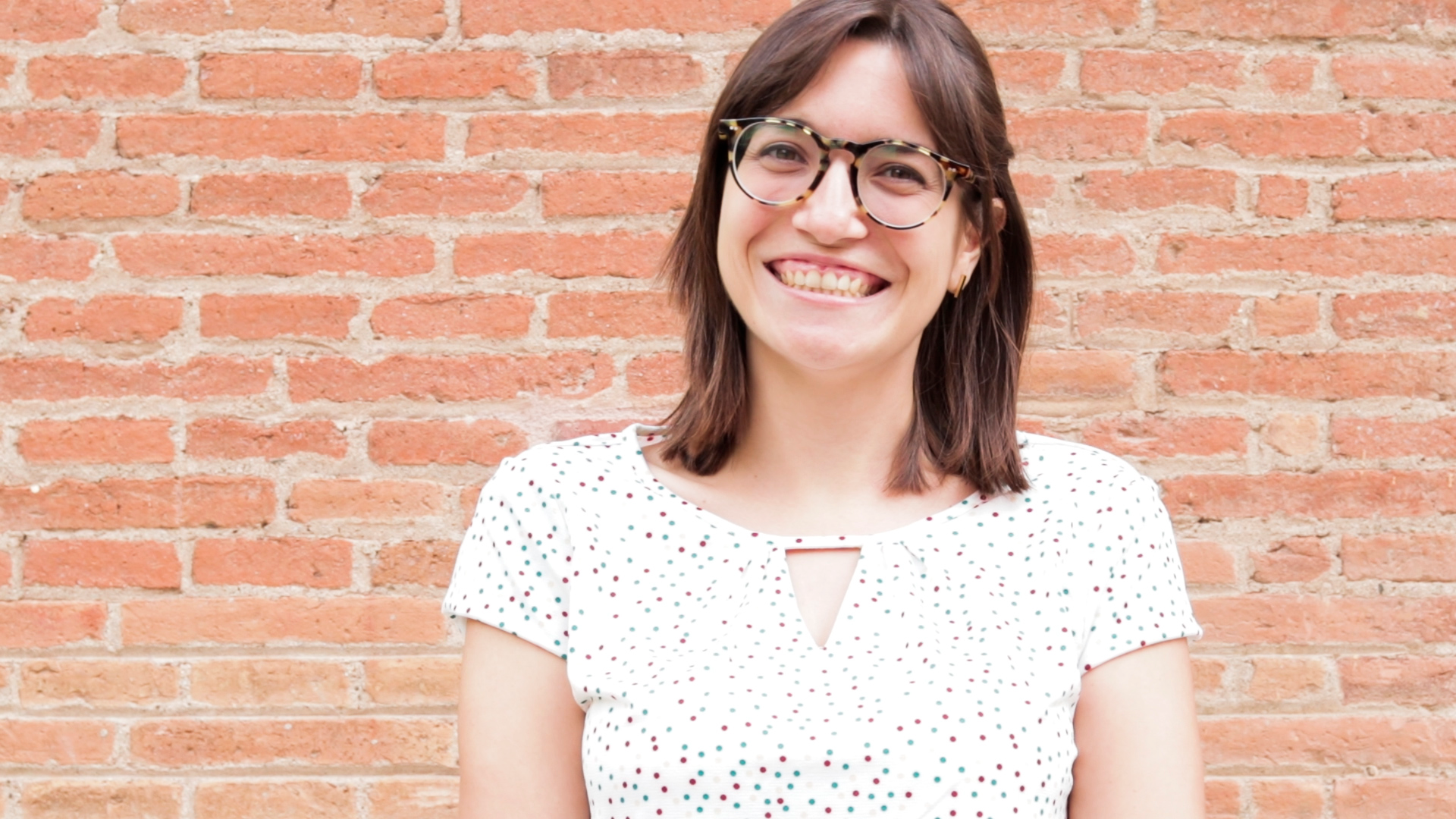 Marta Núñez
Graphic Designer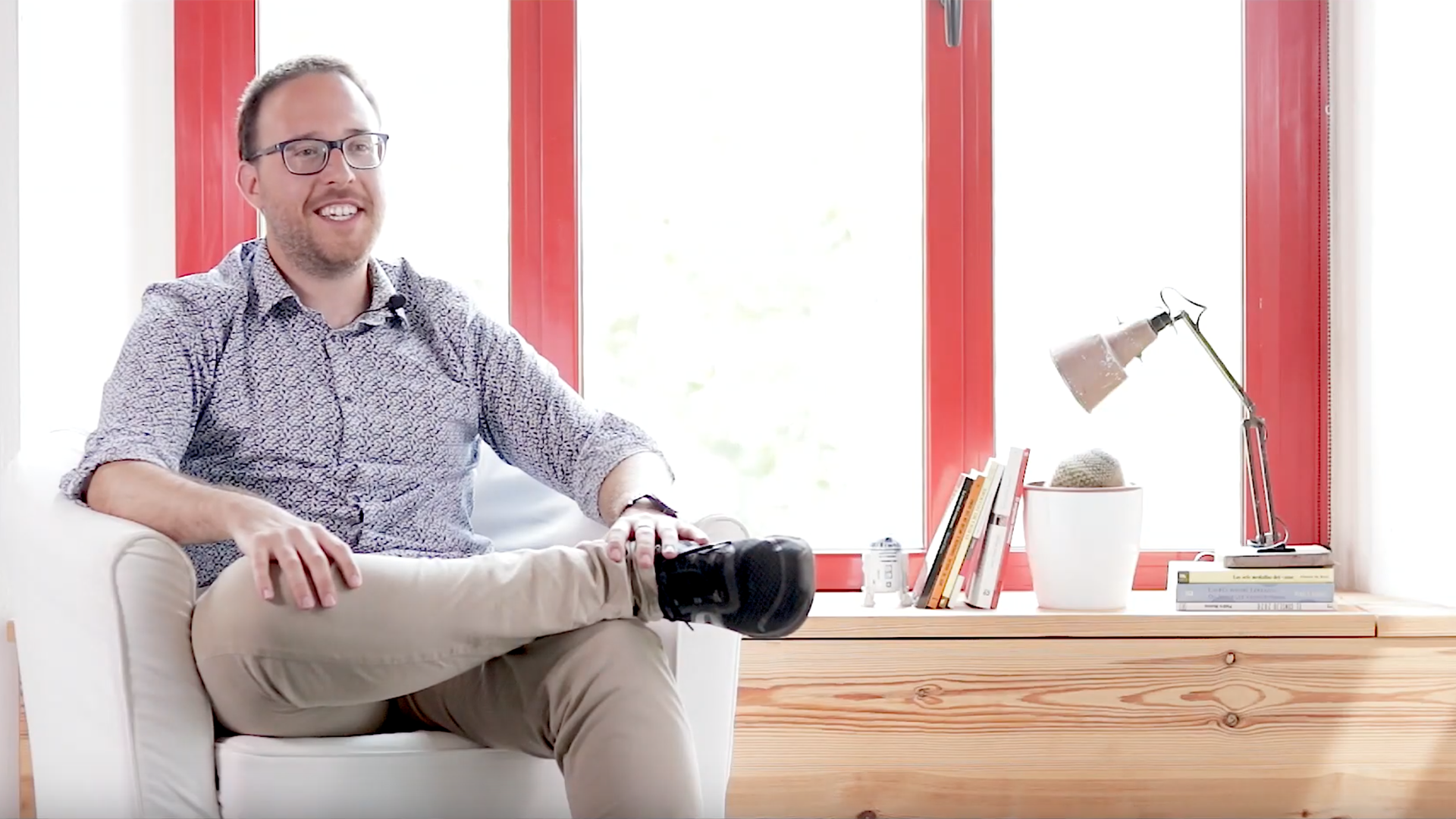 sergi Hernández
Fundamental Research Manager
OUR SECRET
At Bella Aurora Labs, we are passionate about what we do. Allow us to share the secret of our growth with you.

OUR ETHICAL CODE
"The people who work at Bella Aurora Labs have the mission to work from the heart to make others feel good. We believe that working from the heart is the best way to serve and commit ourselves to society, to those who use our products, to those who help us create them and to the people who make up our company". Josep Maria Martinez Ribes, CEO of Bella Aurora Labs.