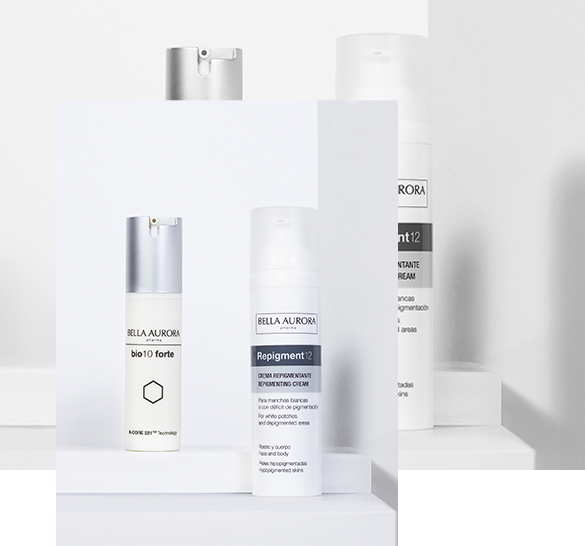 Bella Aurora
Our long-standing creams
Cosmetic brand specialized in skin pigmentation since 1890.
Bella Aurora laboratories specialise in the behaviour of melanocytes and the cellular mechanisms involved in the production process of melanin, the pigment that causes skin colouring. At the forefront of innovation, their patents have revolutionised the hypopigmentation and skin hyperpigmentation market. With a strong presence in Europe, Asia, America and the United States, its mission is to position itself as the world's leading brand in the elimination of dark spots and white patches.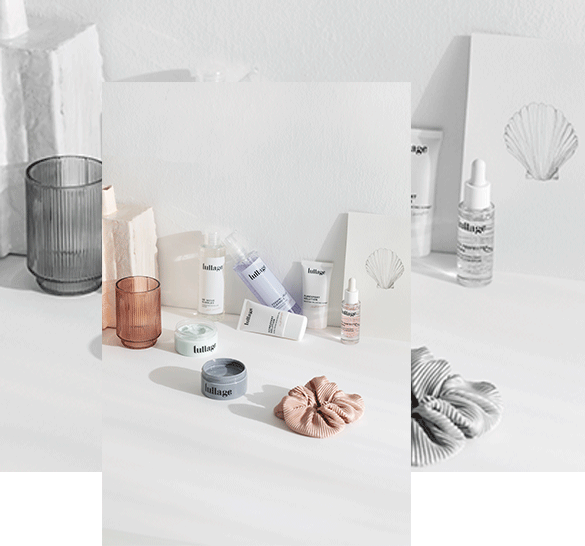 Lullage
The young gem of the house
The first Spanish brand fully specialised in oily combination skin.
It offers practical, fun and effective cosmetics to cover ALL the needs of shiny skin, enlarged pores, blackheads or even acne-prone skin. Formulas with a high percentage of natural, vegan, skin and eco-friendly ingredients.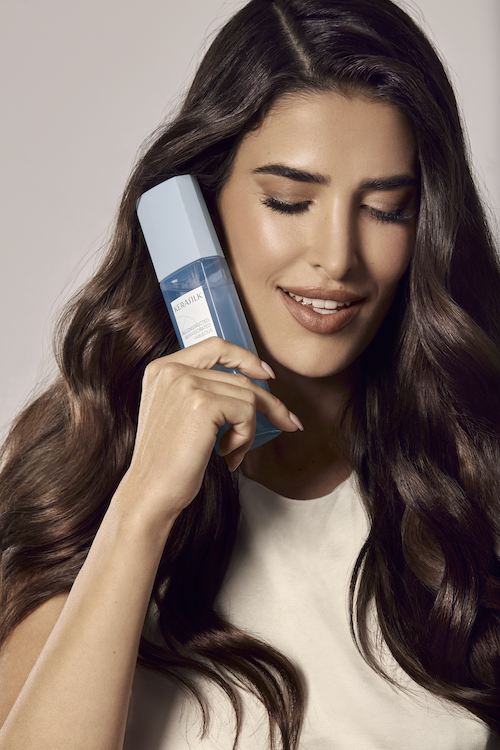 Kerasilk
Por un cabello tan fuerte y maravilloso como la seda
KERASILK es una marca premium de productos para el cuidado del cabello destacada por su enfoque en la transformación y suavidad del cabello. Con la exclusiva KERASILK SILK+ TECHNOLOGY, todas las fórmulas de KERASILK contienen Seda Biomimética e ingredientes de alto rendimiento y potenciadores para crear un cabello fuerte y maravilloso. Además, todos los productos de KERASILK son 100% veganos, especialmente diseñados para conseguir la mejor versión de tu cabello.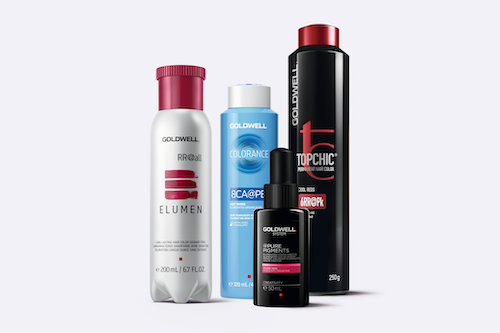 Goldwell
The ally of the best stylists
Goldwell es una distinguida marca de cosmética capilar profesional con una enriquecedora historia de más de 75 años. Su dedicación a la excelencia y a la innovación la ha convertido en un referente en el mercado. Goldwell es sinónimo de innovación, calidad y pasión por el cabello. Con una amplia línea de productos de alta calidad, Goldwell ofrece soluciones excepcionales para estilistas y clientes que buscan resultados de alto nivel, desde coloración, permanentes, alisados, hasta cuidado capilar y productos de styling.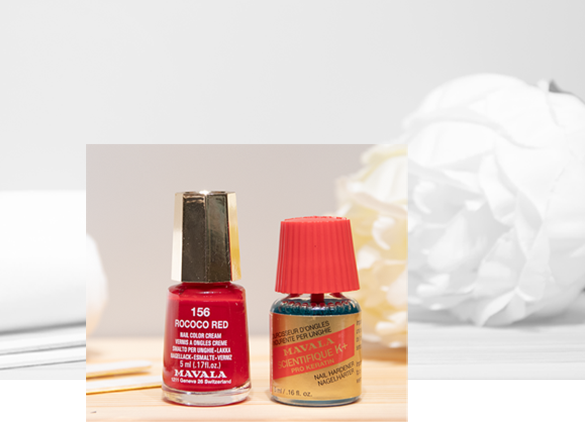 Mavala
The secret for hands and nails
Mavala has spent almost 60 years caring for your nails. Its products offer Swiss Quality standards and are present in more than 110 countries. Mavala treatment and manicure products are sales leaders in Spanish pharmacies. Due to its quality, range and experience Mavala is a guaranteed successful bet.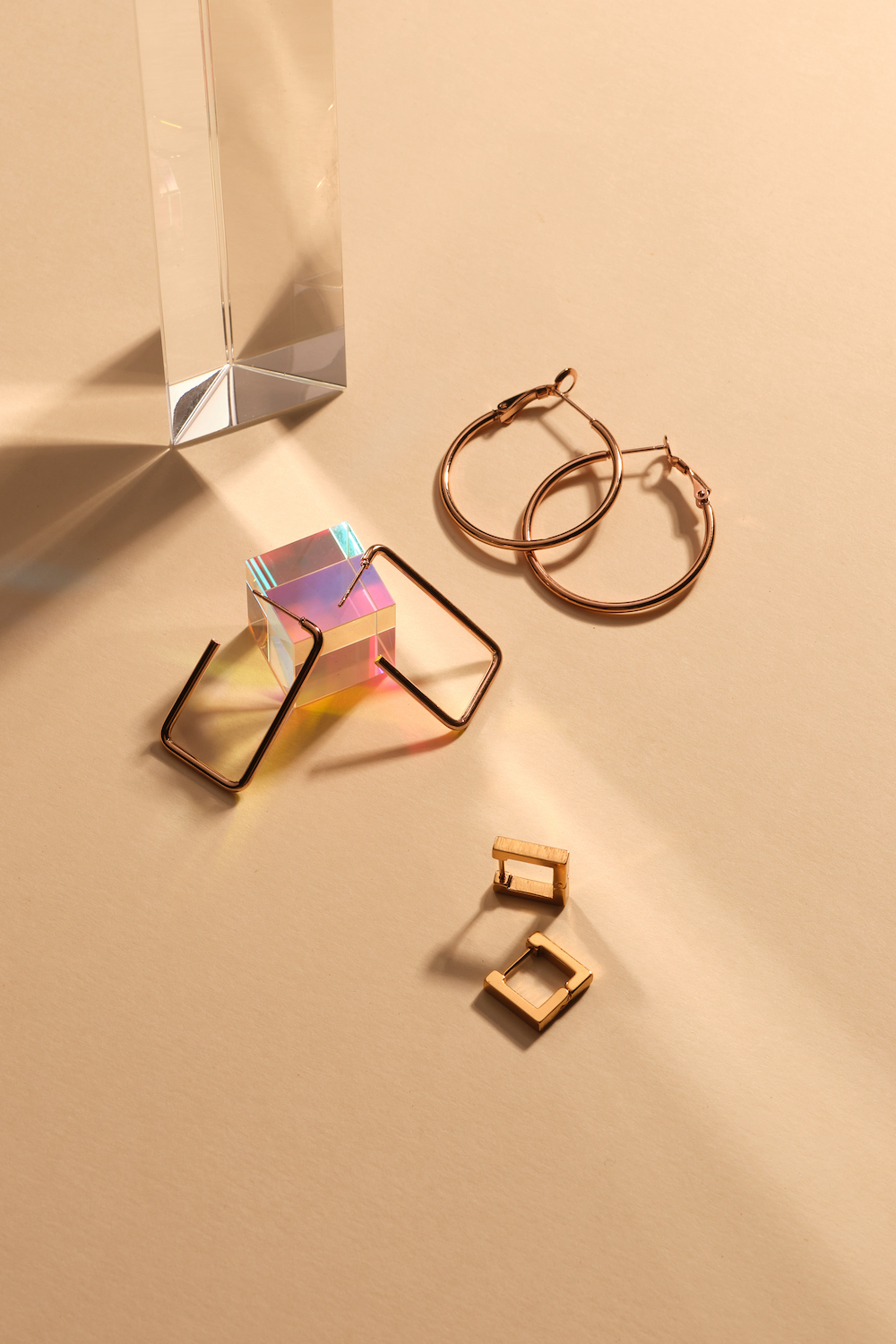 Naturderma
Since 1989, the creators of Naturderma have strived to provide the best certified hypoallergenic jewellery products. With original designs made in Spain and carefully selected high quality materials, such as 925 or sterling silver, surgical steel or titanium, they minimize the risk of possible allergies.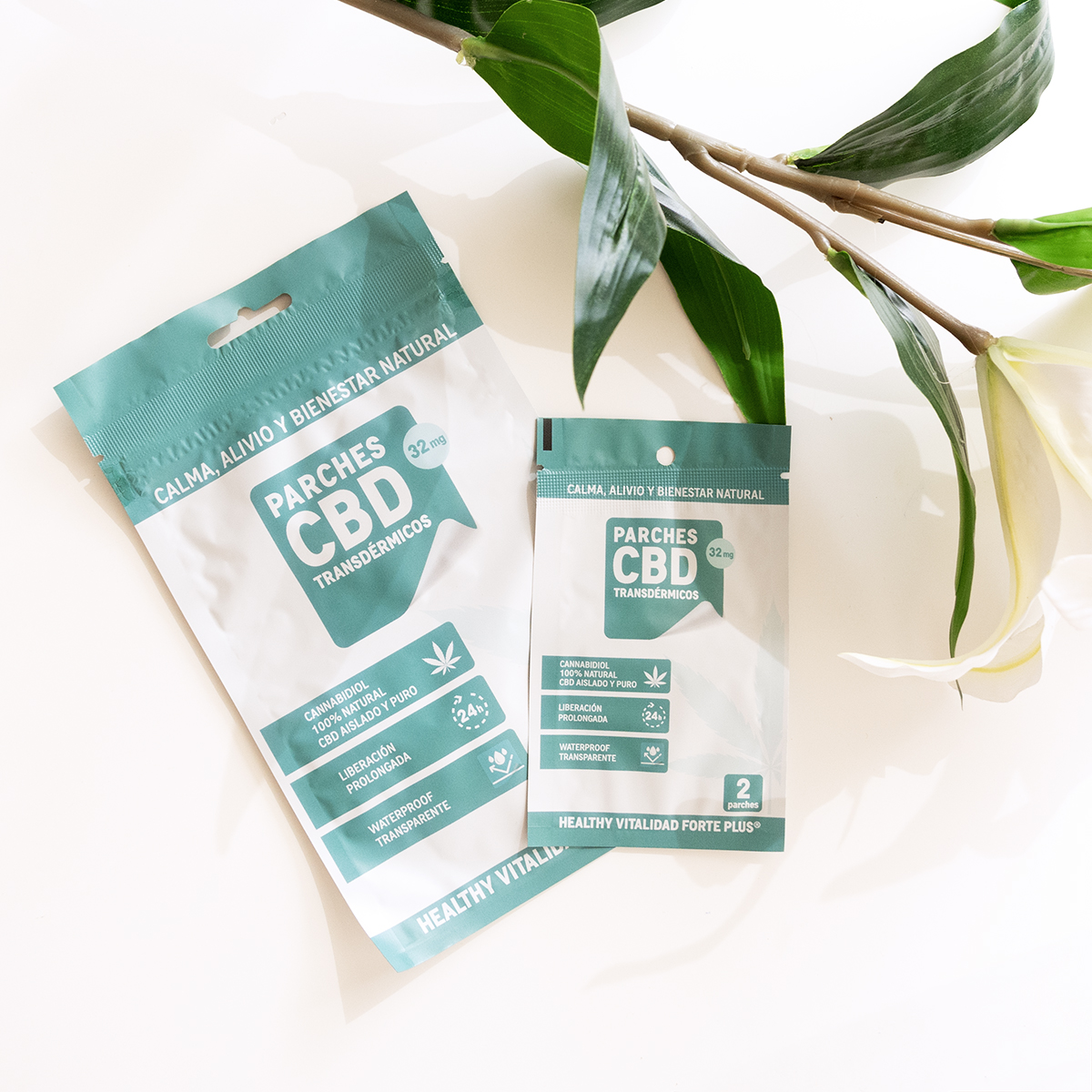 Healthy Vitalidad Forte Plus
Calma, alivio y bienestar natural
Healthy Vitalidad F.P. es un parche transdérmico autoadhesivo y transparente, diseñado para aplicarse directamente en la piel y liberar CBD aislado gradualmente durante 24h, un compuesto no psicoactivo y seguro (sin THC) de la planta Cannabis sativa, que ha demostrado tener beneficios significativos para la salud y un efecto calmante, analgésico y antiinflamatorio. 1r parche transdérmico de CBD aislado de venta en farmacias.